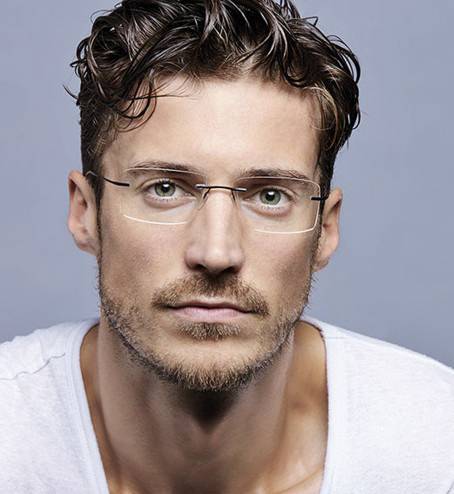 Family Vision Center-Eye Catching Eyewear in La Crosse and Tomah, Wisconsin
We care about your eye health and provide vision care to your whole family as if they were our very own. At Family Vision Center, we offer a large range of designer frames, sunglasses, and contact lenses. We also perform eye exams, emergency services, and manage a variety of ocular diseases.
Remember, this is where fashion meets function!
Because glasses are now a trendy accessory (much like purses, shoes or jewellery), we make sure to feature the most popular designer brands from around the world. No matter your personal style or preference, we have the perfect pair of designer frames just for you! One of our dedicated staff members will be happy to fit you for the ideal pair of glasses to match your face shape and unique features.




If you were diagnosed with an eye disease, such as Cataracts, Glaucoma, Macular Degeneration, Diabetic Retinopathy, or Dry Eye, you may be overwhelmed with the diagnosis and confused about the next steps to take.
Our La Crosse and Tomah eye doctors will be happy to answer all your questions. The local La Crosse and Tomah optometrists offer you and your family top quality eye care delivered with a caring and dedicated customer service.
Family Vision Center accepts a number of insurance plans to help cover your eye care costs.
At Family Vision Center we take the time to explain the results of your eye exam, describe your options and listen to your eye care needs. Because maintaining good eye health is an ongoing partnership, Dr. Richard L. Foss encourages you to ask questions and share your health information, which could be vital to monitoring, diagnosing and treating potential vision problems.
I have been seeing Doctor Ann for years. Always feel welcomed into the office. Prompt and professional service every time. The quality of the glasses and contacts are impeccable. Thank you Family Vision Center!
- Admin A.
Jul 29, 2021
If you wear contact lenses, you likely appreciate the freedom it provides. But did you know that wearing contact lenses in water or while sleeping...